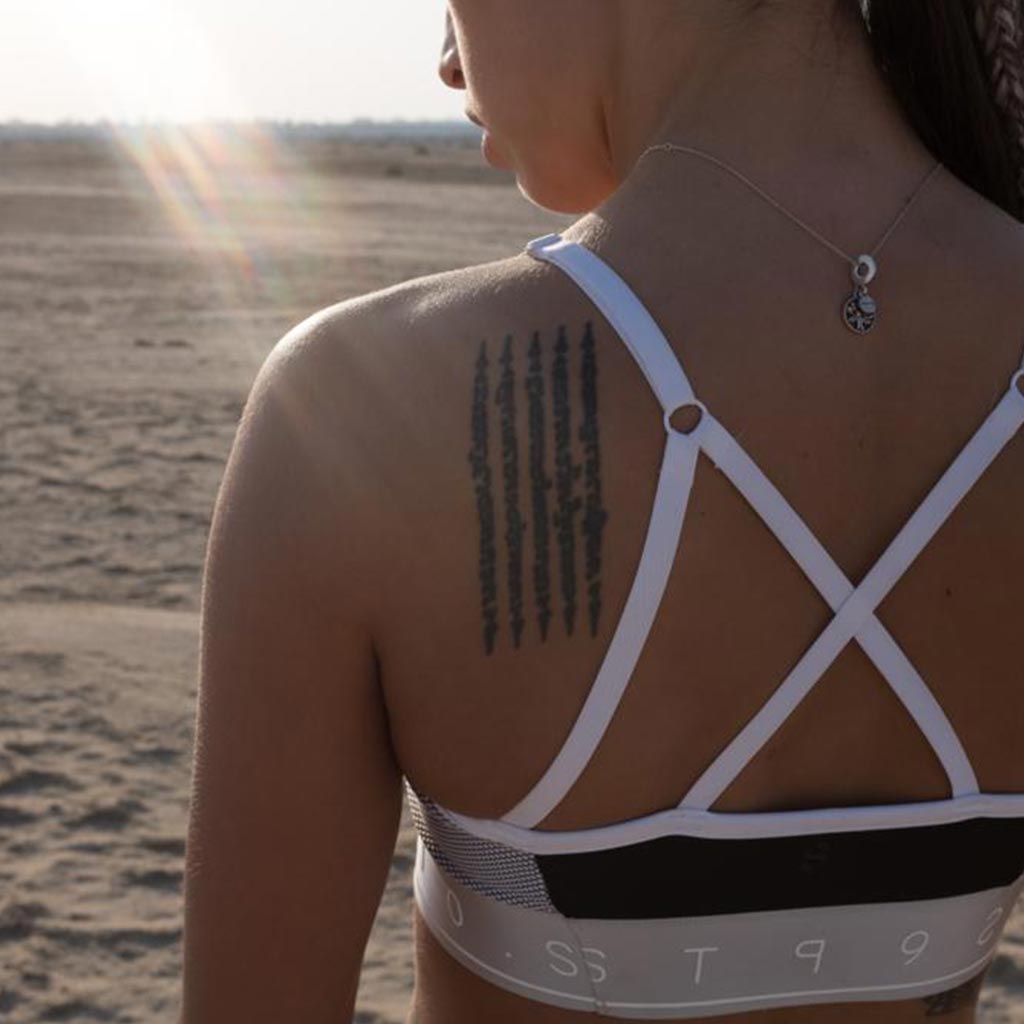 this is where we move. in this section you'll find all 7 of our movement and stillness programs. a space to show up as your authentic self. move authentic. be authentic. LIVE AUTHENTIC.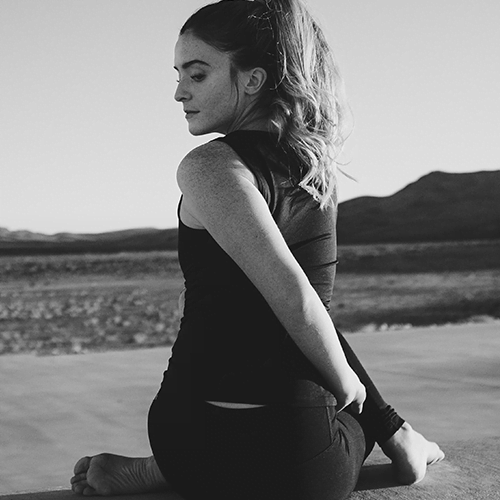 this is what we know for sure. here you will get in the know. know yourself, educate yourself, and inform yourself. learn to become the best version of you. knowledge is power.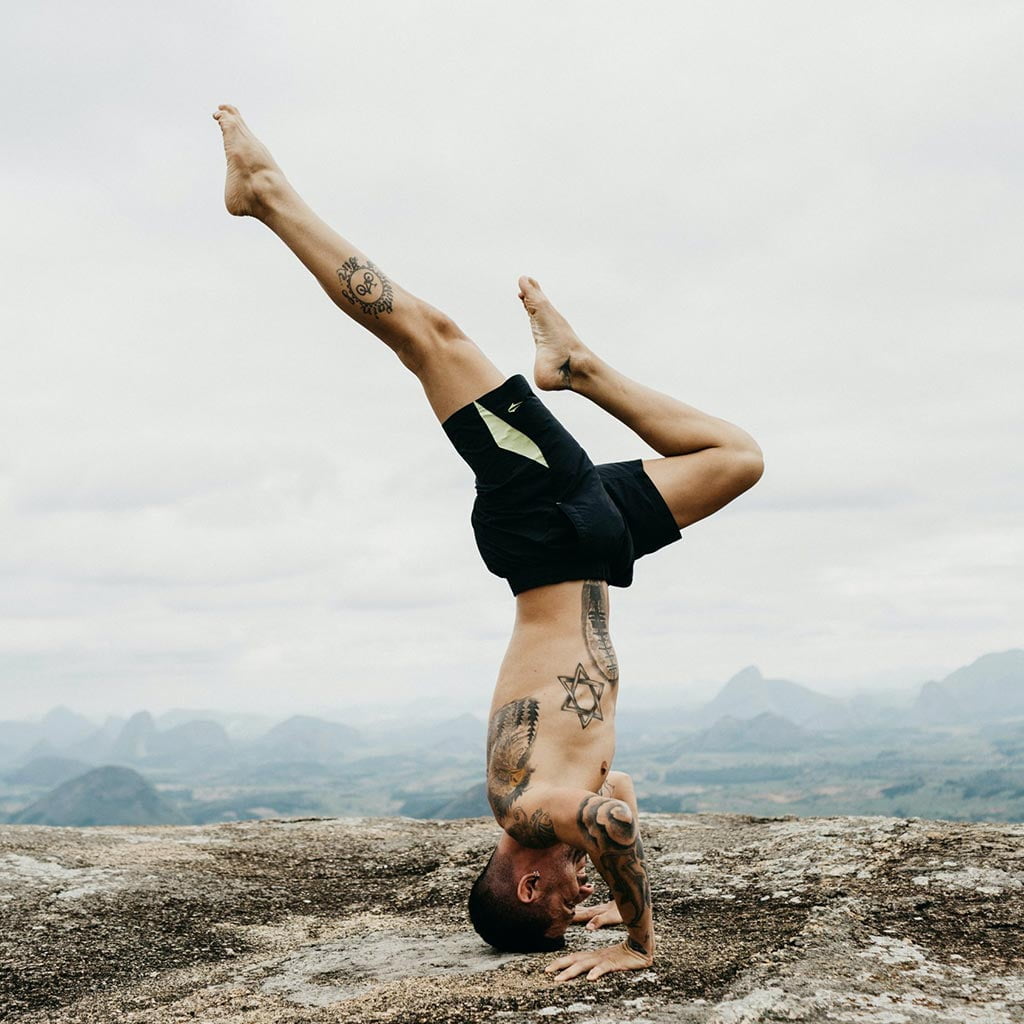 this is what we love. in this section, you will discover our favourite finds. discover what drives us, what keeps us going. allow our passions to motivate and encourage you. love your light, love your dark, and spread that love out into the world.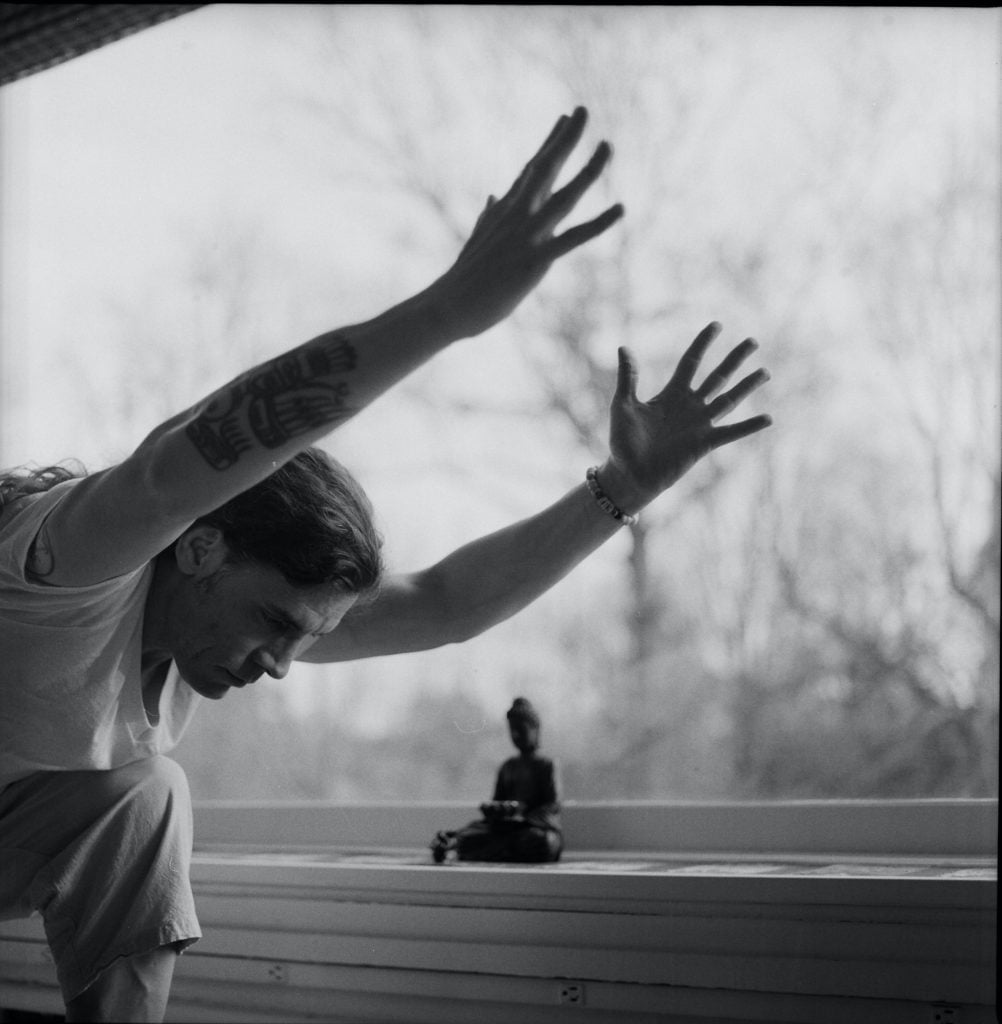 this is where we try something new. in this section, you will step (or jump) out of your comfort zone. try something new, challenge yourself, explore areas of personal growth, and become your best self.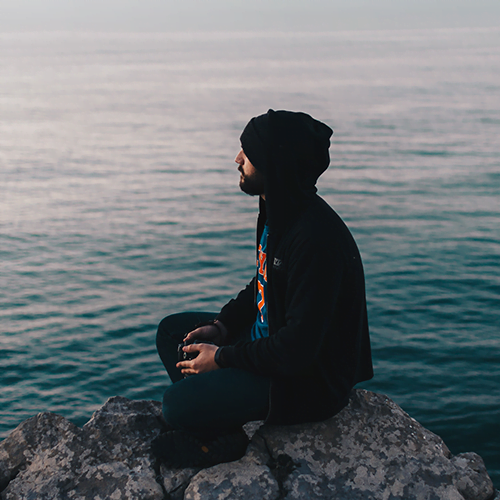 this is how we grow. here is where you will find the ultimate personal growth opportunity. book one-to-one sessions with one of our wellness experts. these sessions may include exclusive home personal training, meditation, lifestyle coaching, home yoga + pilates, as well as other wellness programming to fit your life.