MVMT ONE has curated 7 unique programs
flow bend define burn connect feel be – which represent a variety of 5-minute movement + restoration practices, encouraging you to instill daily wellness into your life. for those who are experiencing more time + energy, we have also created a full-length program called complete, which combines all 7 of our short programs into one lengthier seamless, satisfying session.
These programs will be available on our mobile app, which is under development.  

For the latest updates, join our mailing list.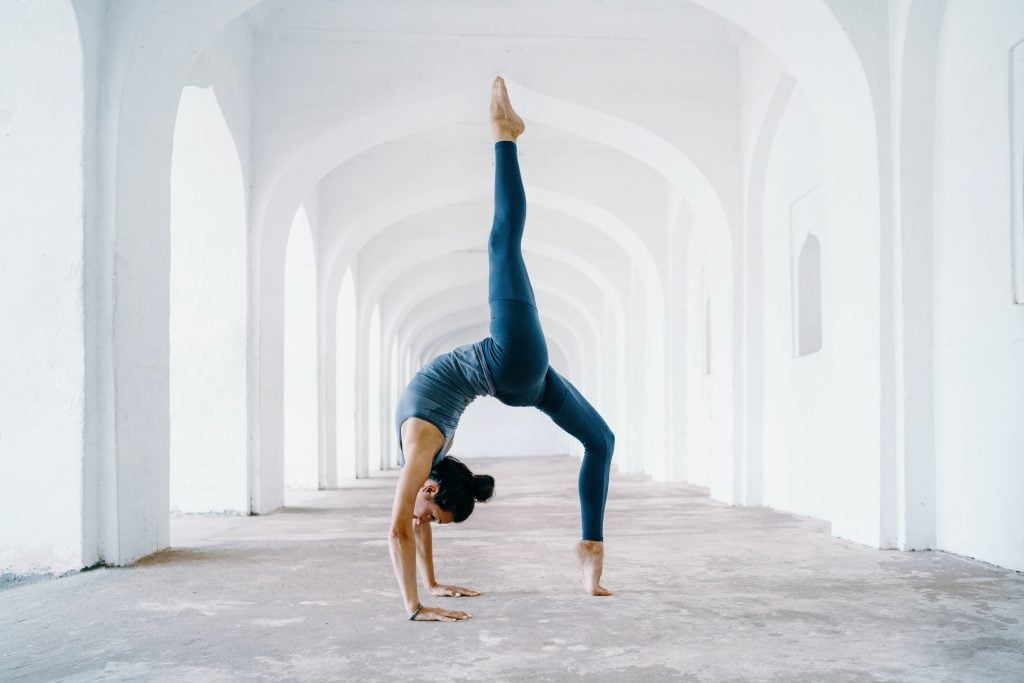 try our yoga programs and flow with us – with everything from freestyle vinyasas to structured sequences, there is something to help you find your flow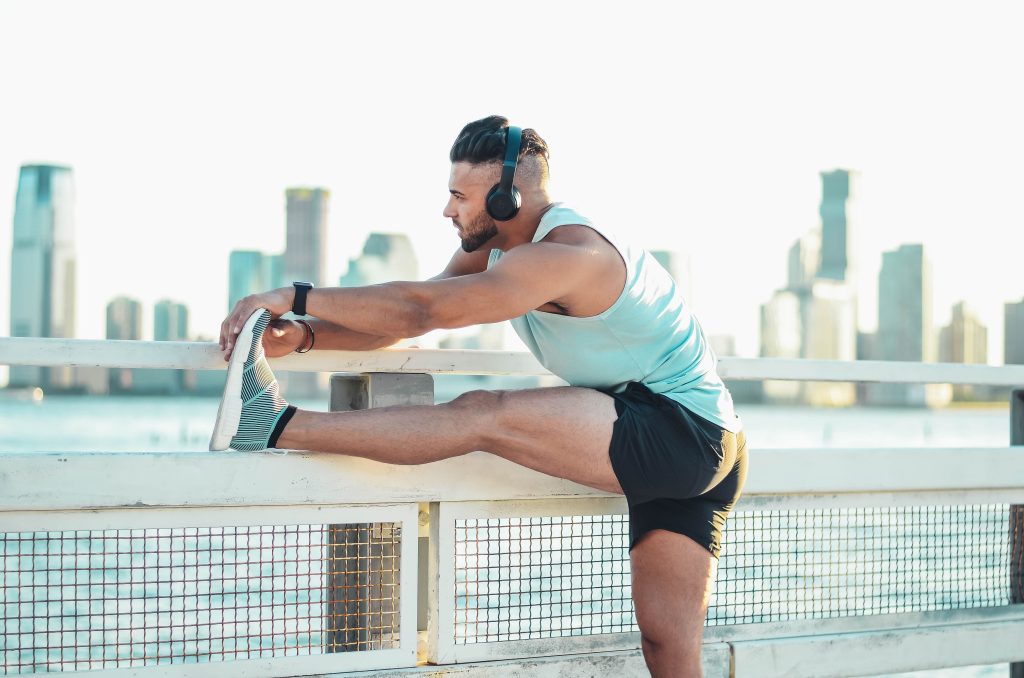 mobility + stretch programs
learn to stretch and become more flexible with our bend programs – whether you have a specific goal in mind, or you simply want to achieve improved full-body mobility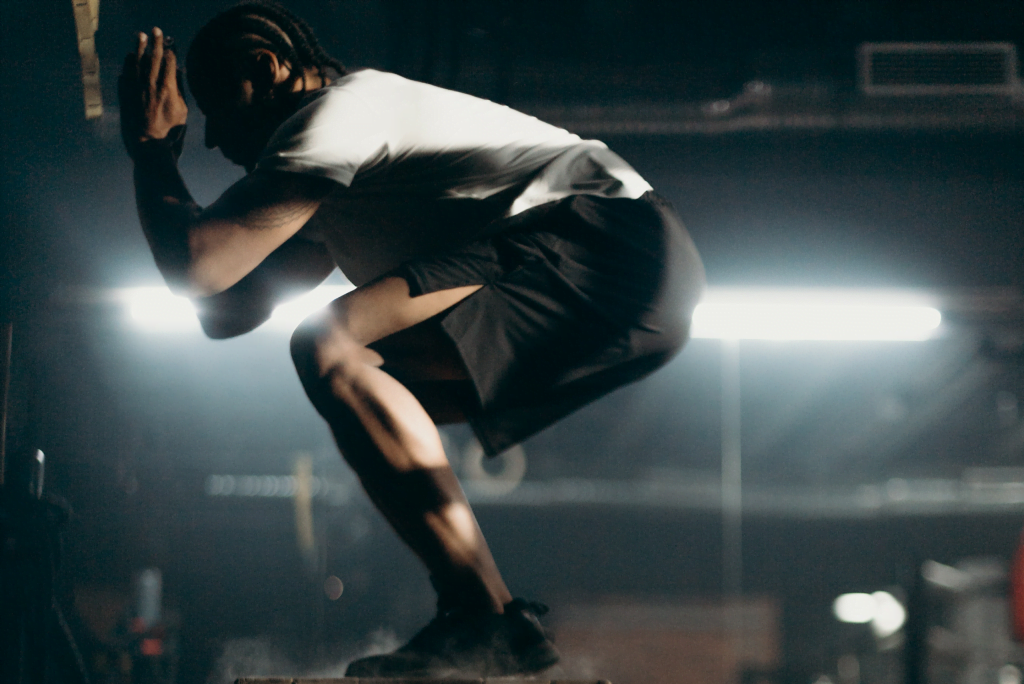 strength-building programs
target key areas and strengthen overall with our define programs – by using a variety of strength-training exercises, you will learn to create stability in your physical body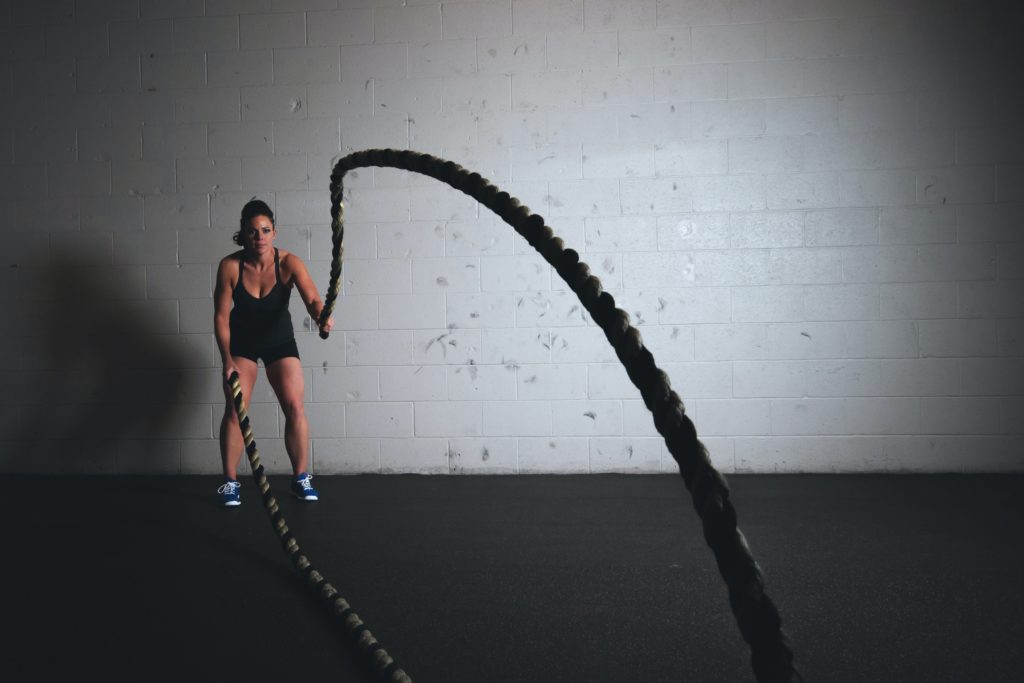 work up a sweat and increase your heart rate with our burn programs – whether you want to release stress, or simply get your body moving, you can consider your cardio done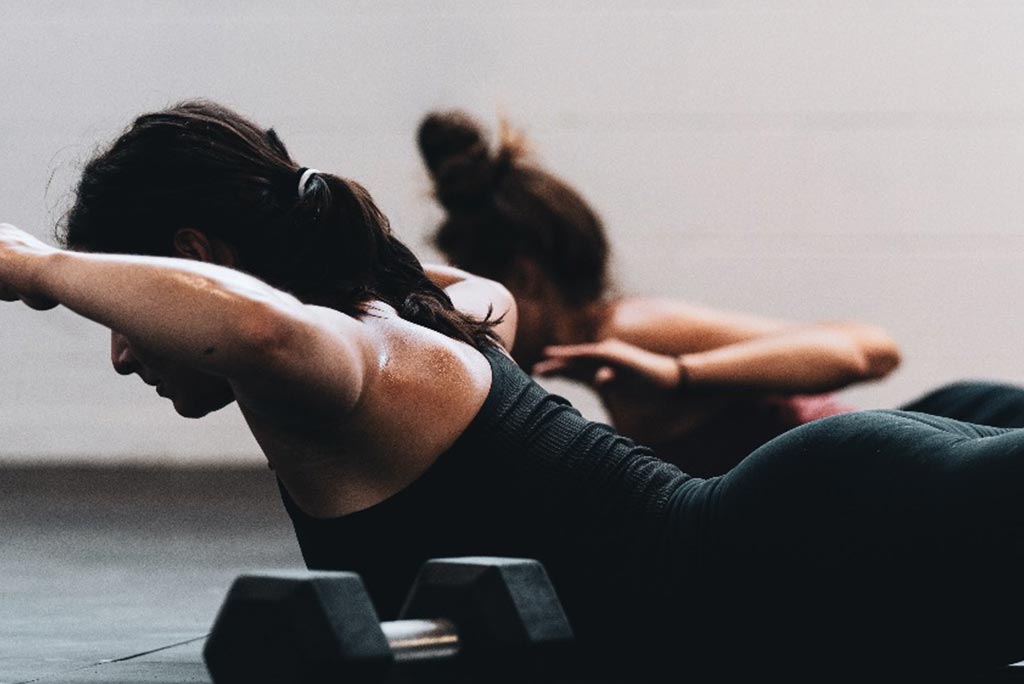 pilates + core-based programs
engage your core, and improve your posture with our connect programs – lengthen + strengthen becoming stronger and balanced overall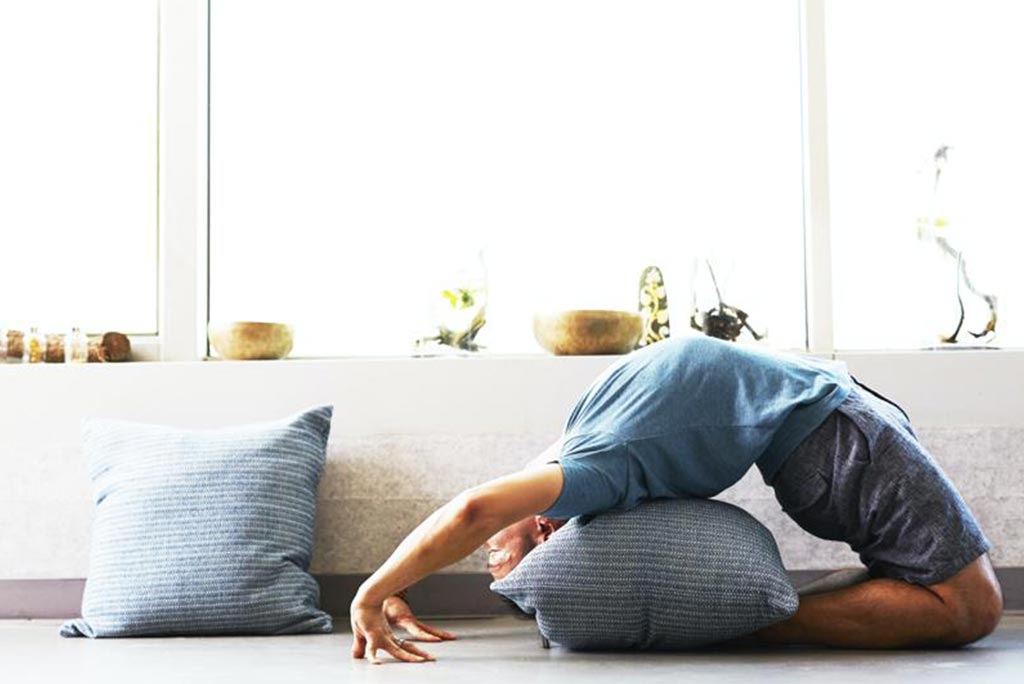 tune-in to your body, and feel better with our rehab-inspired programs – the perfect self-care fix for those low energy days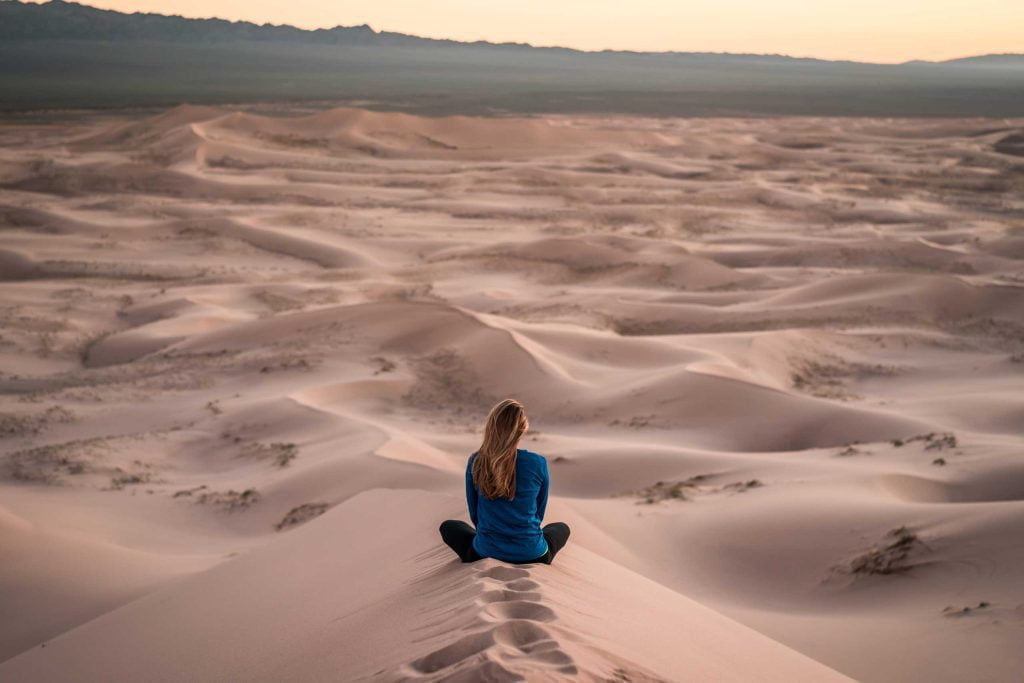 meditation + relaxation programs
simply just be – with our meditation and relaxation programs – which help you, relax, focus, clear your mind or send you to a place of zen
The information provided on this site is for general informational purposes only, to include blog postings and any linked material. The information is not intended to be a substitute for professional health or medical advice or treatment. The information should not be relied upon for the diagnosis, prevention, or treatment of any health condition. Consult with a licensed health care practitioner before altering or discontinuing any medications, treatment or care, or starting any diet, exercise or supplementation program. Neither Movement One or any of their staff is a licensed medical facility, doctor or medical provider. The content of this blog and any linked material does not necessarily reflect the opinions of Movement One, or the author, and is not guaranteed to be correct, complete, or current.